TAWHAI SUFFOLK RAMS and EWES FOR SALE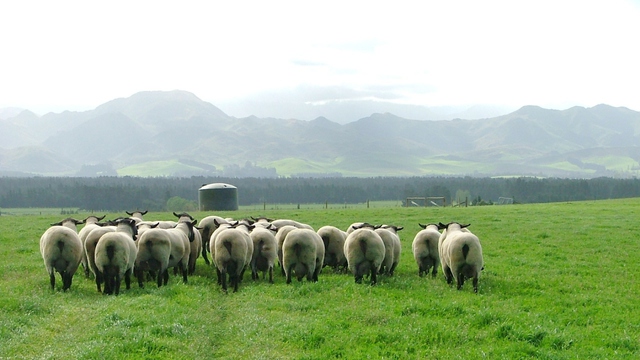 TAWHAI SUFFOLK STUD
Breeding your sires of the future.

Our rams will bring you early maturing progeny with excellent growth rates.

Locally grown for our local conditions.

Rams on sale from December.

For sale on farm by appointment to meet your individual needs.

Also available at Christchurch Ram and Ewe fair, each year.

See us at Christchurch Show, November each year.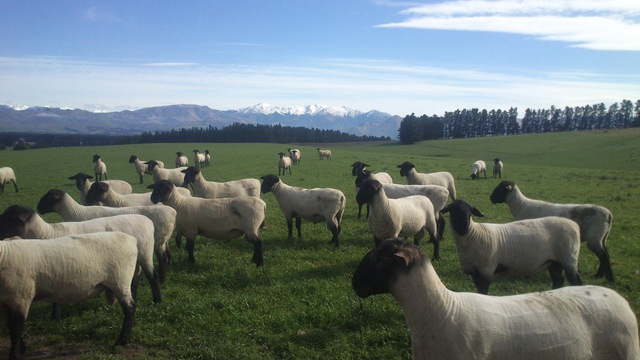 Sample of the 100 rams for sale Freshly shorn, September 2014. (Top Mob) SOLD OUT.
2016 Ram Hoggets Available for stud purchase at anytime. Enquiries Welcome.

Sample of the 100 rams for sale 2014. (Flock mob, grass fed only) SOLD OUT
2016 Commercial ram sales start December 2016. All enquiries welcome.
.

Freshly shorn Main Mob of ewe hoggets, grass feed only September 2014.
Ewe Hoggets weaned December 2016, .
This seasons wean 2016 on sale from December.