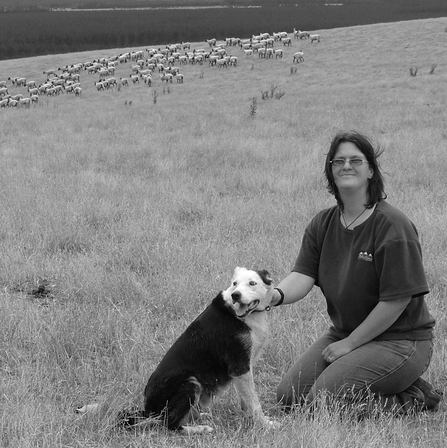 Penni Loffhagen
Raised in Culverden , North Canterbury. The third generation of stud sheep breeders, her family breeding Romneys, South Suffolks, English Leicesters, Halfbreds and Suffolks. Penni started her own flock of suffolks in 1989 with the encouragment of her parents Marty and Ann Loffhagen and her grand parents Tug and Margaret Burrows.
Trained as a registered nurse, Penni still works occasionally at the local hospital. Most of her time is now consumed with managing her suffolk flock and day to day farm work.
Penni is involved in the Northern South Island Suffolk Breeders Club, currently President. She is very keen on showing sheep and is on the commitee for the Canterbury Sheep Exhibitors And Breeders Club.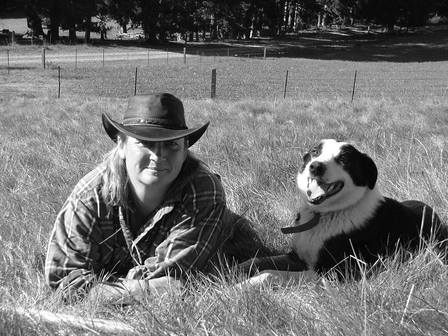 Rocci Scott
Rocci spent her early years in Takaka, enjoying the time she spent on her uncles farm. Educated in Picton, Rocci sort a career in Zoo keeping. She has worked in several zoos around the world with many different species of animal. After many years abroad Rocci returned to New Zealand, where she met Penni. Now she has several hundred ovines to care for and her extensive knowledge is put to good use.